EU-LIFE contributes to the improvement of research by influencing European science policies and by developing, implementing and disseminating best practices in the organisation and management of research institutes.
We implement a number of concrete actions, including:
Advocating for excellence in life sciences research
Contributing to European and International research policies 
Developing and disseminating best practices in science and science-related areas, such as advanced training, science communication, technology transfer, and funding strategies.
Promoting fruitful institutional and scientific collaborations within and outside EU-LIFE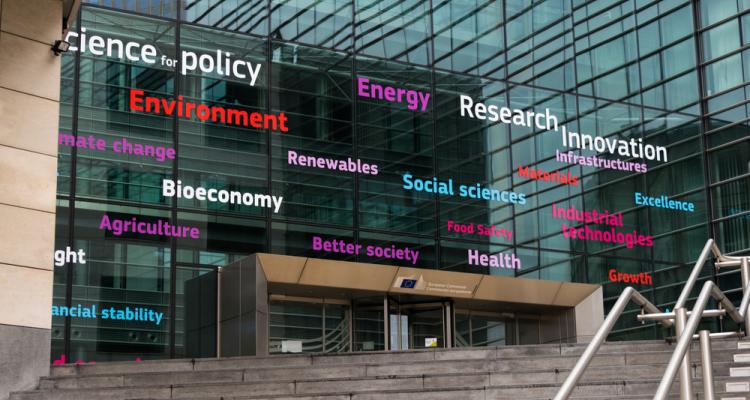 Research Policy
In the research policy field, our aim is to advocate for excellence in research and contribute to European and International science policy key documents. Our priority areas are Research strategy & funding with emphasis on Horizon Europe, European research area (ERA) & Open science, Gender equality and Research infrastructures.

View more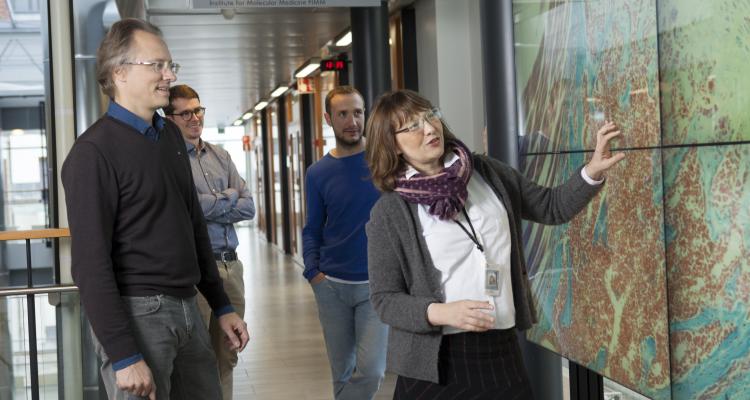 Research Excellence
Excellent science is key to the future of society. We aim to develop and share best practices to reach this excellent research through our dedicated working groups and task forces. We build and participate in collective projects. We finally share our science resources (training, technologic platforms, research groups, visiting scientist program, jobs).
View more
Lastest News
22/7/2020
EU-LIFE, the alliance of leading research institutes in the life sciences across Europe, praises the EU Council for reaching a compromise on the...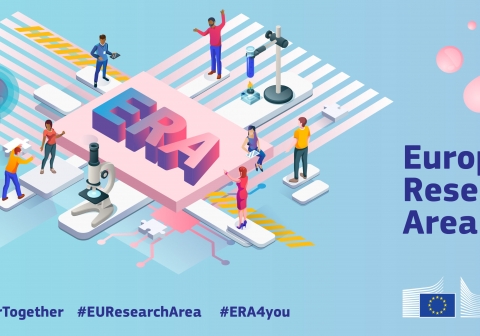 22/7/2020
As a long-standing and strong supporter of the European Research Area (ERA) and an active stakeholder supporting its policy and implementation EU-LIFE welcomes publicly the initiative to re-think and re-design the ERA and presents its views on the key aspects for its future.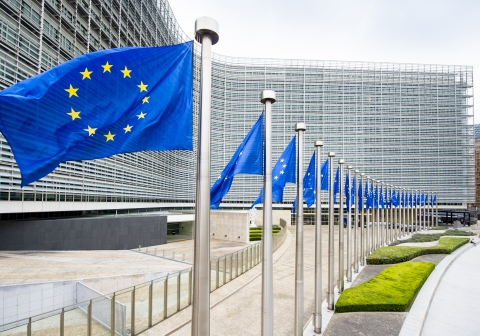 17/7/2020
Last EU Council's Horizon Europe budget proposal results in a much less ambitious program than expected and endangers the capability of the EU to tackle future global challenges and safety for Europe.