EU-LIFE contributes to the improvement of research by influencing European science policies and by developing, implementing and disseminating best practices in the organisation and management of research institutes.
We implement a number of concrete actions, including:
Advocating for excellence in life sciences research
Contributing to European and International research policies 
Developing and disseminating best practices in science and science-related areas, such as advanced training, science communication, technology transfer, and funding strategies.
Promoting fruitful institutional and scientific collaborations within and outside EU-LIFE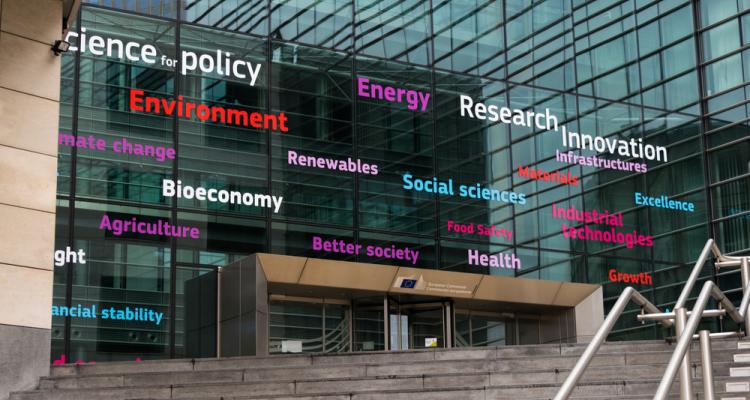 Research Policy
In the research policy field, our aim is to advocate for excellence in research and contribute to European and International science policy key documents. Our priority areas are Research strategy & funding with emphasis on Horizon Europe, European research area (ERA) & Open science, Gender equality and Research infrastructures.

View more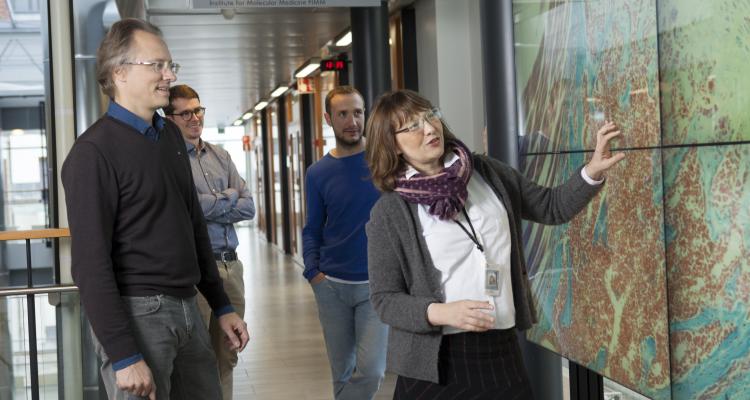 Research Excellence
Excellent science is key to the future of society. We aim to develop and share best practices to reach this excellent research through our dedicated working groups and task forces. We build and participate in collective projects. We finally share our science resources (training, technologic platforms, research groups, visiting scientist program, jobs).
View more
Lastest News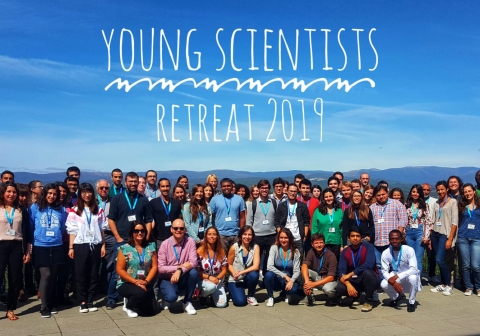 19/12/2019
Young scientists and researchers at the Instituto Gulbenkian de Ciência and Institut Curie organized a joint Young Scientists Retreat on the 22nd and 23 of September 2019. A great initiative between young scientists from our Portuguese and French members to share their work and foster networking & collaboration!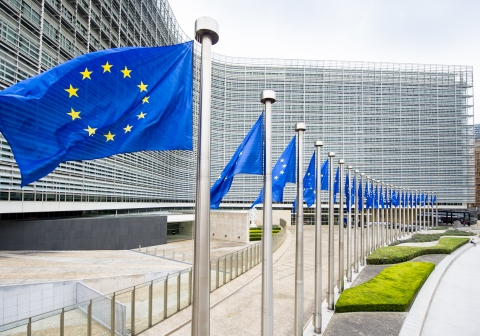 19/12/2019
In our Open Letter we urged the European Parliament and the EU Council to provide Horizon Europe with key assets and to prioritise R&I by committing an appropriate budget for Horizon Europe. Now we keep advocating for R&I through a media campaign to urge politicians to increase the budget for scientific funding.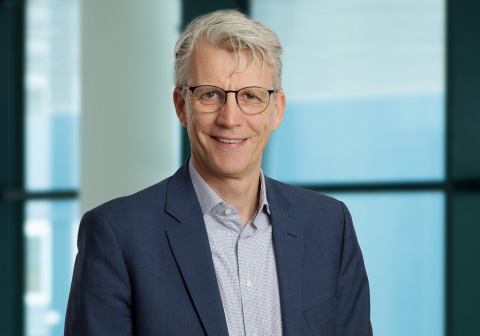 02/12/2019
René Medema, Director of Research of the Netherlands Cancer Institute, has been appointed the new chair of EU-LIFE, an alliance of thirteen leading life science institutes in Europe, as of 1 January 2020.