As an alliance of leading research centres in life sciences, we advocate for excellent research including a better value in and for Europe since our creation in 2013. Our members are renowned research centres that operate with similar principles of excellence, external reviews, independence, competitiveness, and internationality. We decided to join forces to address complex questions, thereby contributing to improving European science.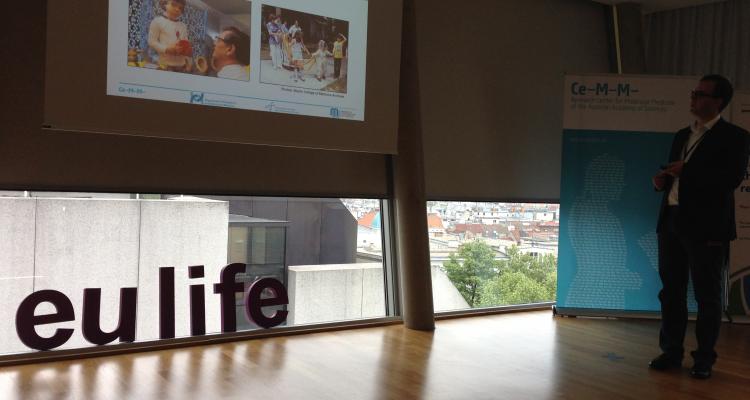 Mission & values
EU-LIFE is an alliance of independent European research institutes in the life sciences building and promoting excellence in the life sciences.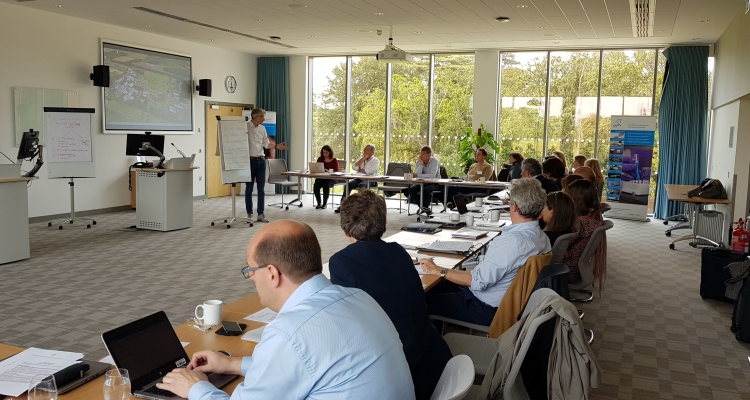 Organisation
The structure of the alliance is based on a Board of Directors, a Strategy group, several Working groups and Task forces and an EU-LIFE Office.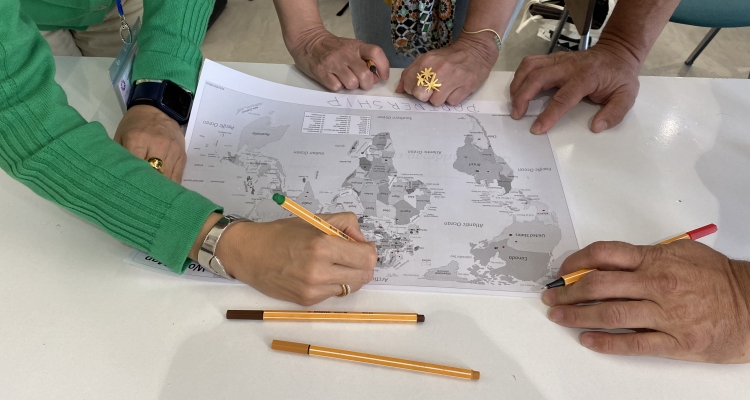 Activities
EU-LIFE contributes to the improvement of research by influencing European science policies and by developing, implementing and disseminating best practices in the organisation and management of research institutes.