EU-LIFE publishes its views in position papers ranging from policy statements to detailed analysis and concrete recommendations. They are disseminated to policy makers, media and other stakeholders in the research area.
News
10/9/2021
CRG (Spain), Institut Curie (France), BRIC (Denmark), IGC (Portugal), MDC (Germany), NKI (The Netherlands), and VIB (Belgium), all members of the EU...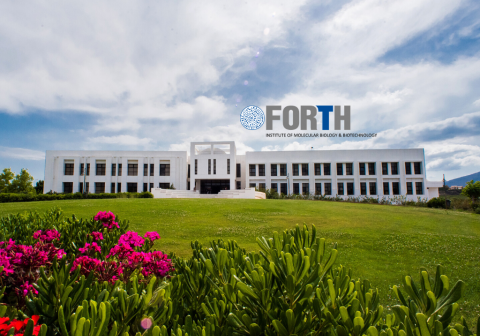 13/7/2021
The Institute of Molecular Biology & Biotechnology (IMBB FORTH), a leading research institute in Greece, becomes EU-LIFE Full Member after joining the...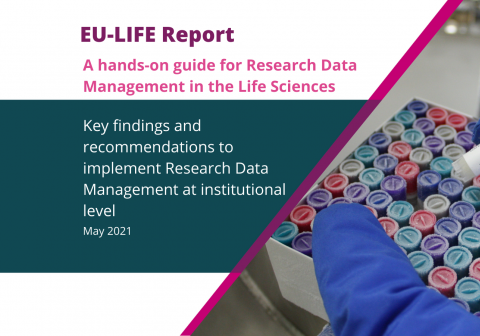 17/5/2021
How to manage research data as part of a good scientific practice? Recommendations from the EU-LIFE institutes.