EU-LIFE publishes its views in position papers ranging from policy statements to detailed analysis and concrete recommendations. They are disseminated to policy makers, media and other stakeholders in the research area.
News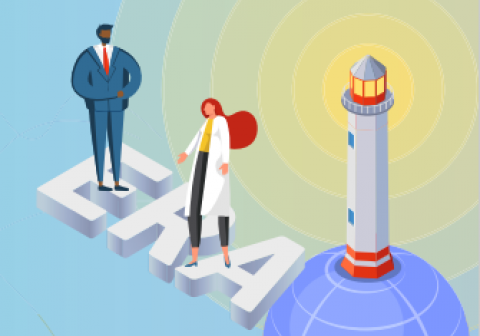 14/10/2020
EU-LIFE welcomes the European Commission communication and expresses its strong support to the strategic objectives and actions for a new and strengthened European Research Area and states below its first reaction.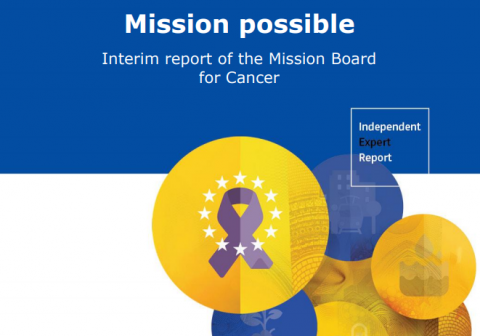 28/9/2020
EU-LIFE, the alliance of leading independent research institutes in the life sciences, hereby presents its response to the Cancer mission draft.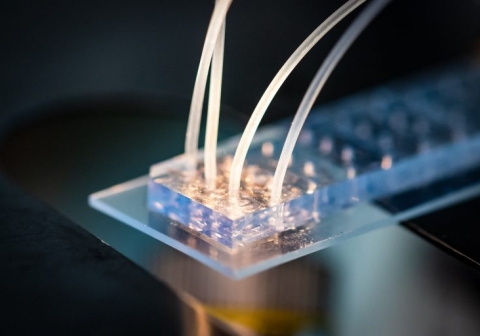 14/9/2020
LifeTime initiative is developing a fundamentally new approach to understanding the constant changes within cells and their relationships, thus creating the foundation for the precision medicines of the future.