EU-LIFE Core Facilities Benchmarking Report Exchange Session
The EU-LIFE Core Facilities working group organises this exchange session to give an overview of the key findings, conclusions and recommendations of the EU-LIFE Core Facilities Benchmarking Survey Report. This report is aimed as a reference tool to help our partners improve their performance and is the result of a survey conducted by the working group among the EU-LIFE member institutes.
This event is addressed to EU-LIFE directors and members of the Core Facilities working group.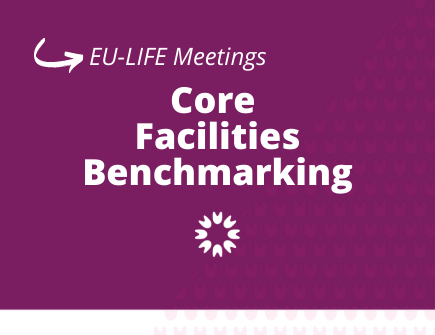 Organized by: