Roles of TCR signal strength and duration in driving T cell development, differentiation and function
Dr David Bending
Institute of Immunology and Immunotherapy,
College of Medical and Dental Sciences, University of Birmingham, UK
This webinar will be online via zoom. No registration required.
David undertook his PhD studies in the laboratory of Prof. Anne Cooke, University of Cambridge, where he was amongst the first to document Th17 cell plasticity in autoimmune conditions. In 2011 he was awarded an Arthritis Research UK fellowship to explore the stability of regulatory T cells in juvenile arthritis under the mentorship of Prof Lucy Wedderburn at UCL . Following this he obtained a postdoc position in the lab of Dr. Masahiro Ono at Imperial College London, where together they co-invented the Nr4a3-Timer of cell kinetics and activity (Tocky) tool, which monitors the temporal dynamics of distal TCR signalling. In 2018 he started his own research group at the Institute of Immunology and Immunotherapy at the University of Birmingham, and was awarded an MRC Career Development fellowship in 2020.
Main research themes of the Bending laboratory are:
1) How does antigen modify distal T cell receptor signalling to dictate the nature of T cell immunity?
2) How can we optimize the study of TCR signalling events in vivo during immune responses?
3) How do T cell targeting immunotherapies regulate the T cell response and can we use this to monitor responses to immune checkpoint blockade?
15:00hrs (GMT)
Please click here to join the live webinar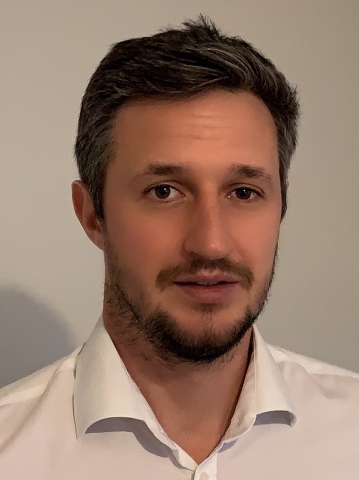 Organized by: