4th International Brassinosteroid Conference
Brassinosteroids (BRs) are important phytohormones that regulate plant growth, development and responses to various environmental stresses. Molecular genetic studies have determined and characterized both BR biosynthesis and signalling pathways.
In the past several years new BR signalling components have been discovered and the mechanisms of BR perception and signal transduction have been depicted at the molecular and in a few cases at the atomic levels. BR functional mechanisms in many growth and developmental processes have been studied.
At the same time, genomics, proteomics and systems biology approaches have begun to reveal complex regulatory networks through which BRs regulate thousands of genes and crosstalk with other signalling pathways in the regulation of plant growth and responses to both abiotic (such as drought, cold, heat) and biotic (bacterial, fungal and viral) stresses. While much of the knowledge has been obtained with model plant Arabidopsis, BR function and signalling components have also been identified in important crops such as maize, rice and tomato.
These studies have promised great potential of BRs in improving crop yield and plant performance under stress conditions.
This conference will highlight the latest studies and bring together key researchers in the Brassinosteroid field.
Besides an inspiring scientific program, conference participants will have ample networking opportunities during poster sessions and the conference dinner.
Discover the conferences program
Follow us on Twitter for the latest news.
Deadlines
Early Bird:  July 6, 2023
Deadline registration: August 3, 2023
Abstract deadline:: June 15, 2023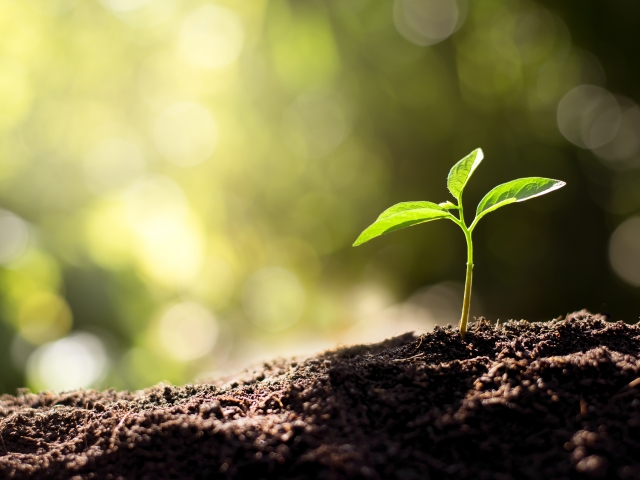 Organized by: